Managed Voice Delivery
Sentinel can help you get the most from your voice solutions
Your organization's voice solutions play a central role in the way you conduct business. It can be challenging to manage and maintain them, particularly when portions of your workforce are remote, hybrid, and/or based out of branch locations. Integration issues, legacy system instability, and scalability struggles can end up costing you a whole lot of time, productivity, and money. Sentinel has the knowledge and experience to handle the many complexities and day-to-day responsibilities that come with managing voice solutions throughout your environment, ensuring they remain reliable and operate at an optimal level.
What to Expect
When your organization takes advantage of Sentinel's Managed Voice services, it provides proactive monitoring and management of your voice endpoints, gateways, and applications, along with the infrastructure they are built upon.
Take full advantage of our team of certified voice experts, who use best practices and automation to anticipate, identify, and resolve potential issues and bottlenecks before they occur so your users can achieve a consistent experience. This minimizes downtime and disruption, enabling your organization to maintain quality communication with its clients, partners, and employees.
You retain total visibility and control over your infrastructure while obtaining improved service, increased utilization, and a greater overall return on your voice investments.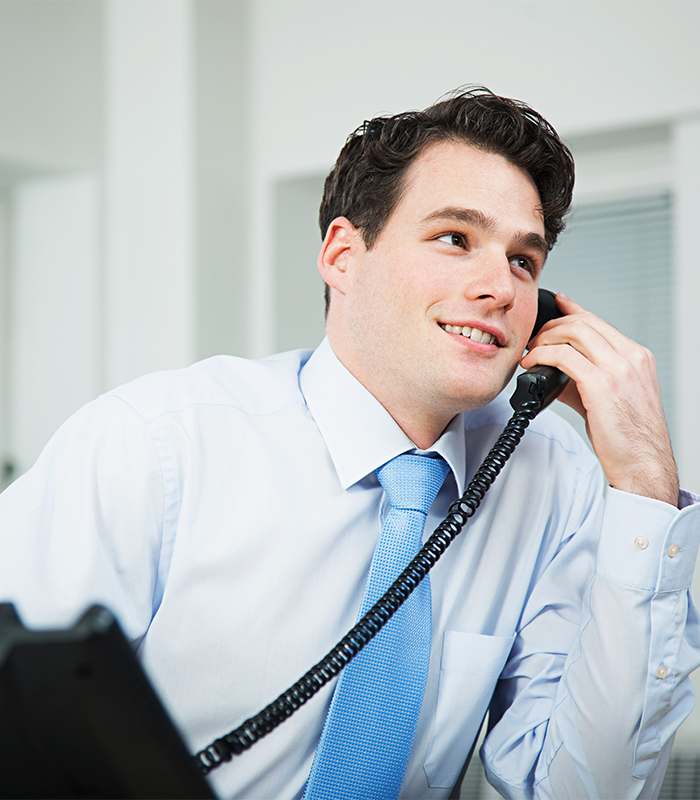 Benefits
Free up your IT staff to focus on growth and innovation

Optimize your voice solutions to obtain a strong return on investment

Proactive 24x7x365 monitoring focused on delivering an optimal voice experience

Improve communication and collaboration between employees, partners, and customers

24x7x365 customer service ready to help at the first sign of trouble

Efficient deployment of maintenance, patching, upgrades, and updates for voice solutions

Better quality of service, as Sentinel maximizes the uptime of your voice solutions and can shift call routing or hosting quickly in the event of an outage

Enhanced scalability makes it easier to add or remove users as needed
With Sentinel Managed Voice, you can feel confident your organization's voice solutions will remain up to date and in alignment with both business goals and compliance requirements. We work closely with your team to customize your voice services in adherence to specified policies and preferences, and ensure any adjustments meet your expectations.