Subscriptions and AAS
Applications developed and sized according to your specific needs
Your organization can save a lot of time, money, and frustration by investing in a subscription model for all or most of its primary IT infrastructure. This involves migrating software and applications into the cloud, where they will be more easily accessible, manageable, and scalable to better fit the ever-changing needs of employees and administrators. The additional security delivered by the cloud, predictable monthly costs, as well as a streamlined update and patching process further incentivizes the adoption of subscription services within your environment.
Sentinel partners with you to handle the day-to-day management and support of any subscriptions purchased from us that are hosted through the cloud, so your applications stay up-to-date and optimized while significantly reducing the burden on your IT department. Our team takes the time to learn about your infrastructure and business goals with the understanding this is not a "one size fits all" proposition and every environment is unique. The right software and applications can elevate productivity and innovation in the workplace. Explore Sentinel's Subscription and AAS solutions below.
There are a wealth of enterprise applications available on the market today, which can make it exceptionally challenging to select the ones that will both fulfill your precise needs and position your organization for strong growth moving forward. The experts from Sentinel know the industry and will not only work with you to determine the best application(s) to fit your environment and plans, but we can also assist with the deployment and continued management to ensure a quality experience and exceptional return on investment.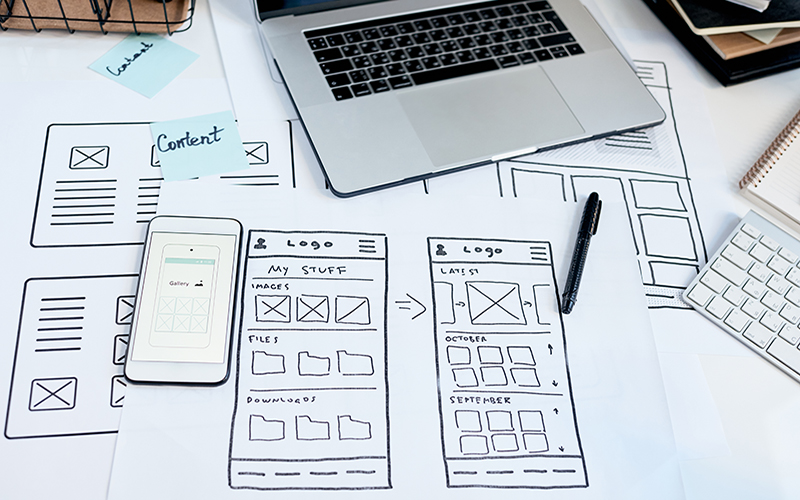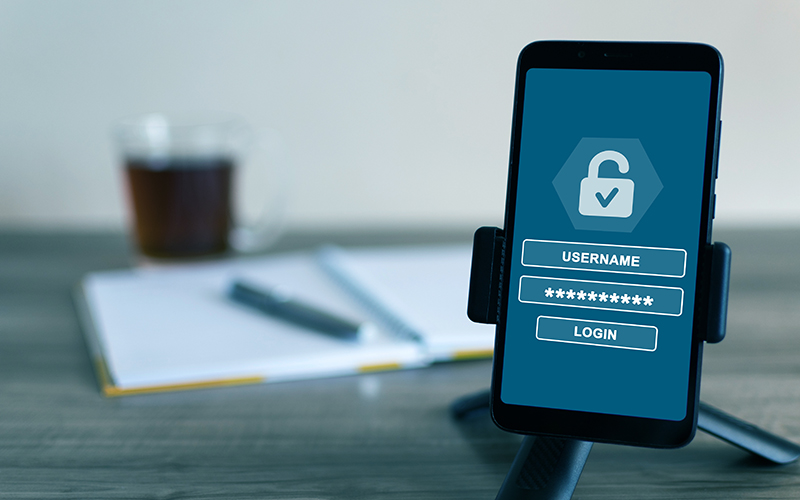 Phishing emails and other sophisticated application exploits have become more commonplace in recent years, primarily because they have a high rate of success in giving cyber criminals access to sensitive data and assets. While security is only as strong as your weakest access point, Sentinel offers a number of solutions designed to enrich the protection of your organization's critical applications and prevent escalation should an attacker gain access. This includes data encryption, remote wiping, micro-segmentation, and enhanced email security.
Whether your organization currently uses Microsoft applications or is considering the deployment of new/additional ones into your environment, Sentinel has a team of certified experts capable of helping you get the most from those investments. We can co-manage and support all or just a portion of your Microsoft subscriptions to ensure they remain optimized, updated, and readily available. Any changes to users, permissions, and settings can be quickly handled by Sentinel as well, giving your internal IT department more time and freedom to pursue important business initiatives.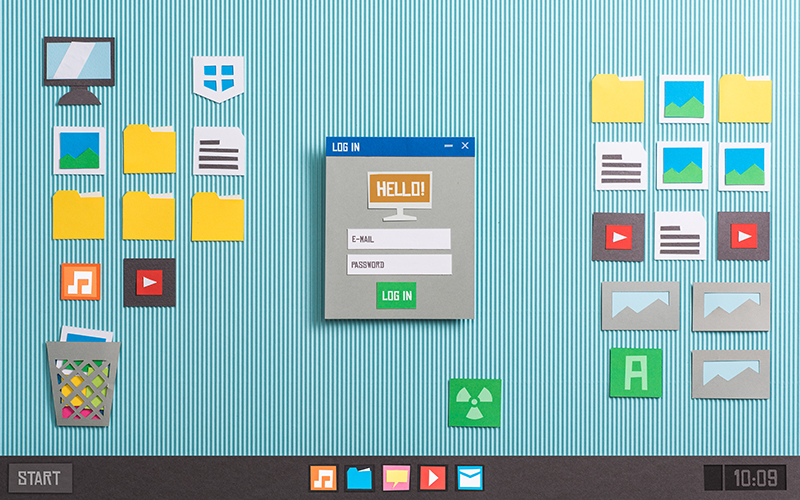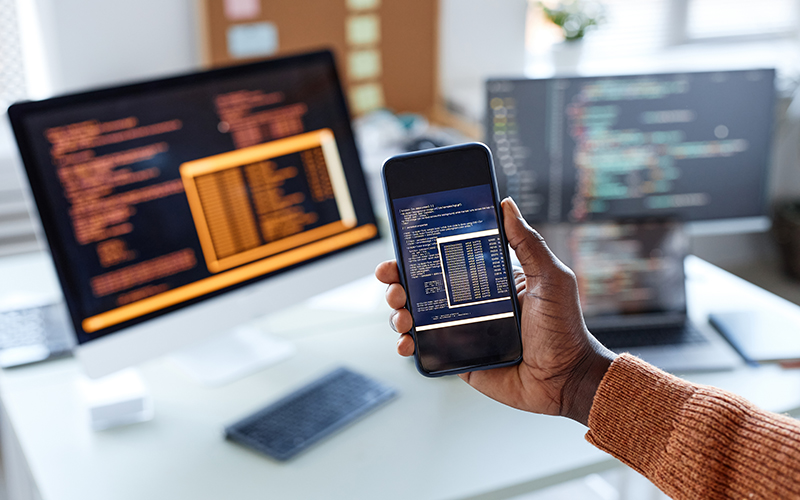 IT Service Management (ITSM) aligns your organization's business goals with its technology solutions, subscriptions, and services. Sentinel's experienced consultants have extensive experience with ITSM processes, and can work alongside your organization to standardize them based on specific budgets, resources, and results. We utilize the ServiceNow platform as a primary foundation for these processes, which when properly applied will streamline digital workflows, accelerate employee productivity, enhance customer service, as well as lower your overall costs and risks.