Business Operations Optimized
Enhance your infrastructure and interactions across all channels
There are more devices and ways to communicate with one another than ever before. Organizations that recognize this have been steadily expanding their operational portfolios to include new applications and platforms designed to make it easier for users to share, interact, and conduct business from anywhere at any time. These dynamic innovations stimulate productivity and growth while offering a more satisfying user experience and stronger ROI than older, legacy solutions.
Sentinel wants to help your organization optimize its business operations with exceptional communication solutions for our ever-evolving world, so you can seamlessly connect and collaborate with co-workers, partners, and customers across devices, applications, and locations. Data is the lifeblood of business, and our best-of-breed storage, backup, and recovery solutions aim to keep yours secure and readily available the moment it's needed.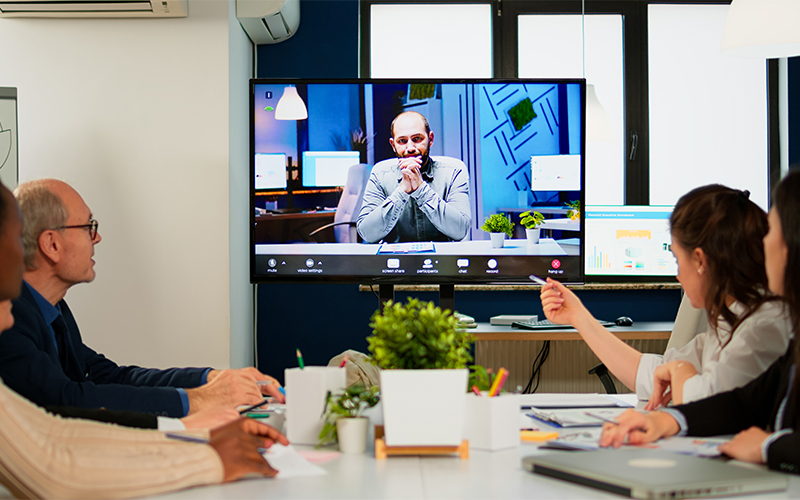 Simplify and streamline your communication with technology that enables you to make a call, join a meeting, or start a group chat with the simple click of a button. Sentinel offers a number of easy-to-use, innovative solutions capable of integrating voice, video, messaging, and file sharing into a single platform or application so your users can stay connected no matter their location or device.
Business can happen anywhere, which is why it's more important than ever for organizations to have strong mobile device management solutions in place that provide secure access to key software and applications. Sentinel can work with your organization to manage all of its connected devices and endpoints, as well as reinforce mobile protection with powerful security solutions.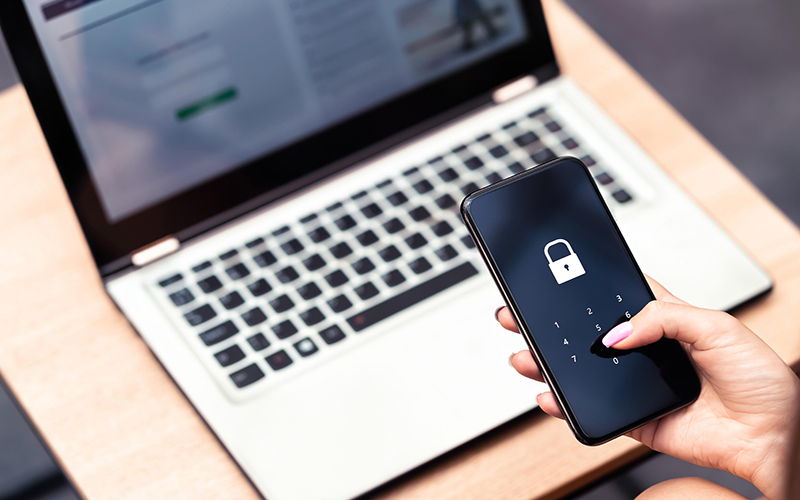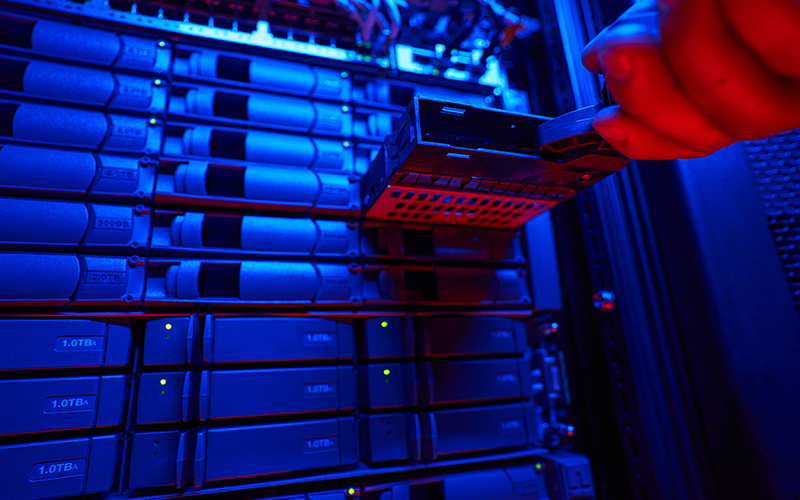 Backup and recovery solutions are essential for any cloud, on-premises, or hybrid environment to ensure your critical data can be restored in the event of a malfunction, accident, attack, or disaster. Sentinel can help your organization establish or refresh its backup and recovery with top quality solutions that utilize tools including automation and secure air gapping to keep any losses to an absolute minimum.
Maximize the value of your organization's data while minimizing operational costs and complexity by investing in modern storage solutions. Sentinel partners with global IT leaders to provide intelligent storage options that take advantage of innovations such as NVMe and transparent cloud tiering that are self-managing, continually optimize functionality, as well as protect the integrity and security of your data.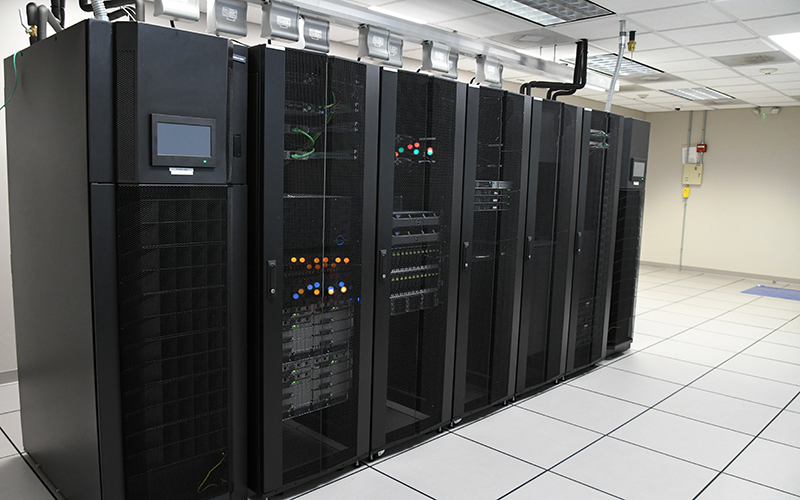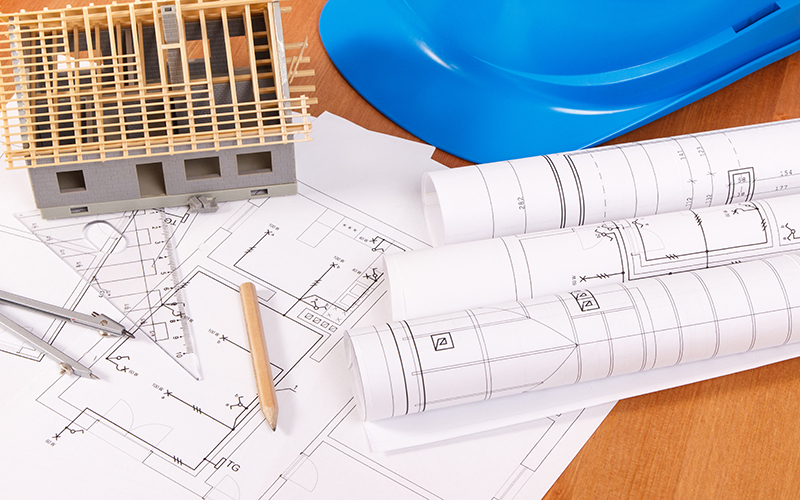 No matter if you're moving, expanding, renovating or doing a technology refresh, Sentinel's Technology Area Design consultants can help with the design and planning of spaces that include low voltage cable infrastructure, data centers, audiovisual systems, sound masking/paging systems and physical security systems.
Enable your customer service agents to quickly and easily handle requests and share information across multiple channels as needed. Sentinel's omnichannel contact center solutions create a central hub where you can view and manage individual customer communications and interaction history across every channel (phone, text, email, chat, social media) they choose to engage with, ensuring agents can stay up-to-date and deliver the best possible service.