Careers
Are you passionate about technology? Want to work for a company that values its employees? Join our team!
Why Sentinel
Working at Sentinel isn't just a job. It's a place to build a career.
"Coming to work doesn't feel like an obligation, it feels like hanging out with friends who like to grow and learn together."
Sentinel supports a remote-friendly work environment that encourages creativity, fosters growth, and rewards success. We are committed to ensuring that every employee feels supported, included, and heard so they can be themselves and do their best work every day.
Working at Sentinel - Ellen
Working at Sentinel - Yesenia
Working at Sentinel - Marie
Great Place to Work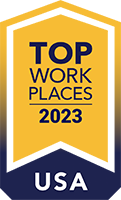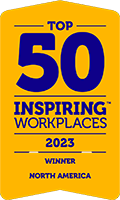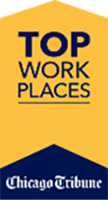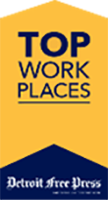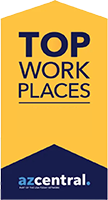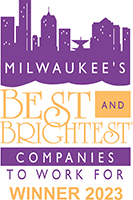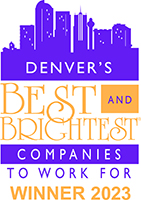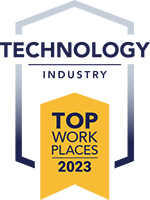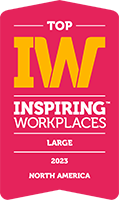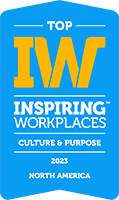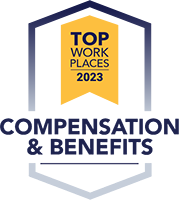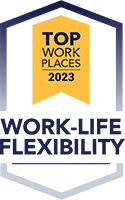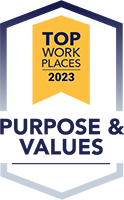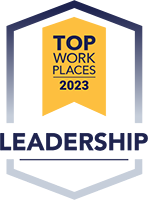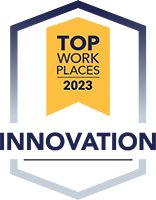 Core Values at Sentinel
Working at Sentinel - Eric
Working at Sentinel - Alyssa
Working at Sentinel - Odell
Sentinel Benefits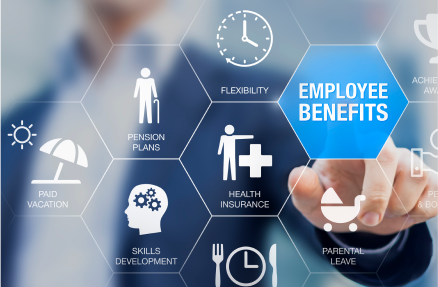 Sentinel offers more than just competitive compensation. We protect your health and invest in your future! At Sentinel, you'll find a culture where difference is valued, and advancement is based on achievement. The benefits we offer include:
Medical Insurance
Dental Insurance
Vision Insurance
Life and AD&D Insurance
Disability Insurance
Employee Assist Programs
Talk Therapy Access
Flexible Spending Accounts
401(k) Retirement Plan
529 College Savings Plan
Hybrid/Remote Work Options
Paid Time Off
Paid Career Development Training
Fertility Support
Culture
Open Door Policy
You won't find any job titles displayed outside of any offices at Sentinel. You won't find any closed doors either, unless someone is in an important private meeting. If you have a question, concern, or simply want to check in with any executive, manager, or supervisor at Sentinel, we offer transparency and easy accessibility no matter your role.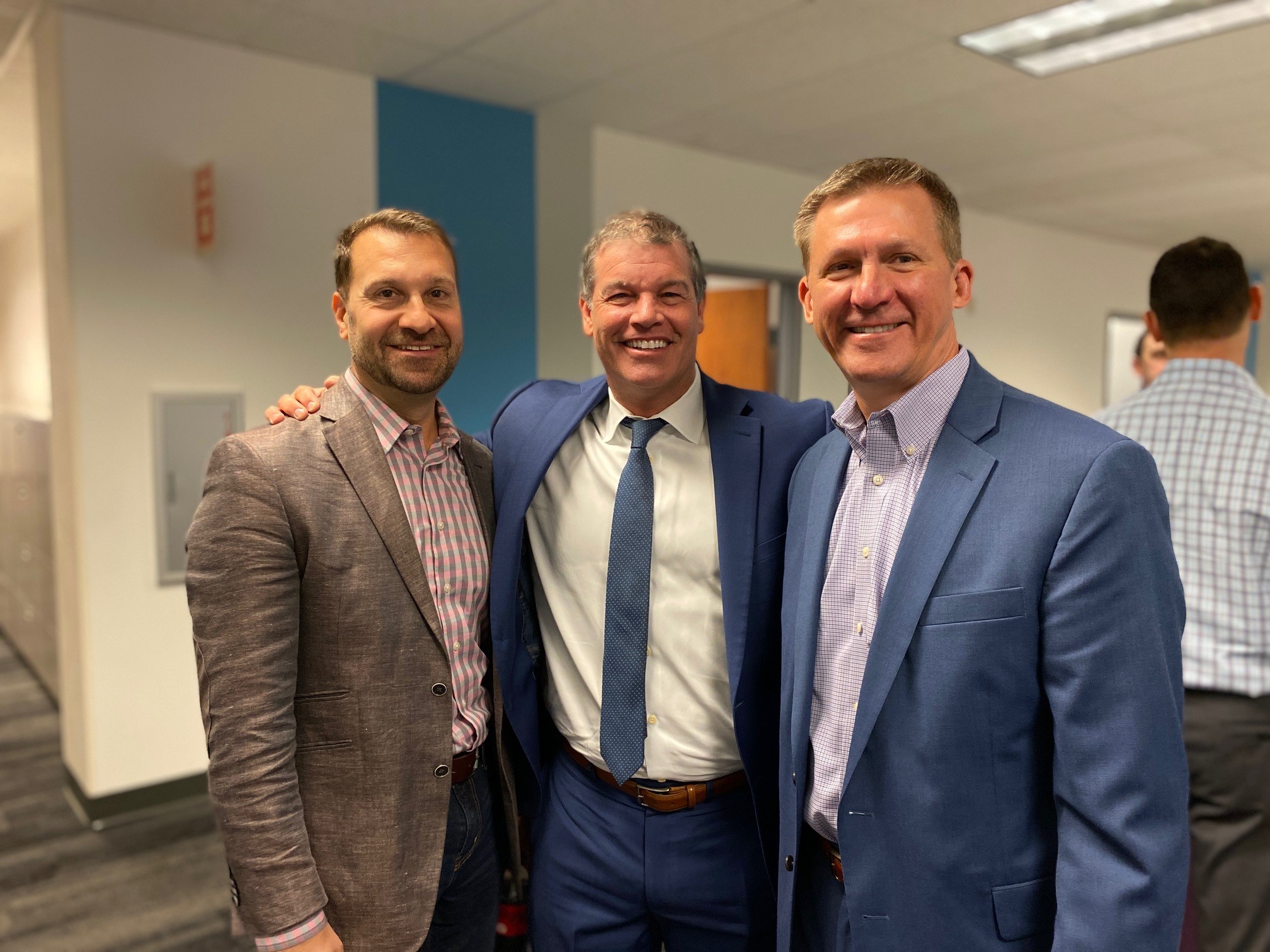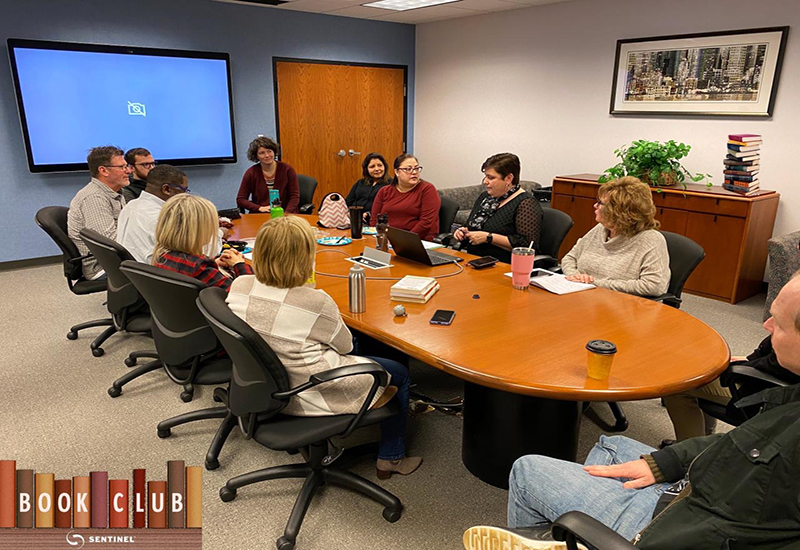 Employee Resource Groups
Sentinel offers highly specialized community spaces that provide resources and inspiration to boost productivity and make the workday enjoyable. It's where employees share their passions, have lively conversations, learn from one another, and make friends. There are groups dedicated to everything from sharing pet photos, food recipes, book recommendations, writing tips, and beyond!
Smart Casual Dress
Sentinel's smart casual dress policy encourages employees to incorporate trendy pieces into outfits that maintain a clean and professional look while also allowing for comfort and personal style. Jeans, khakis, sport coats, collared shirts, sweaters, blouses, and jewelry are just a few examples of acceptable attire.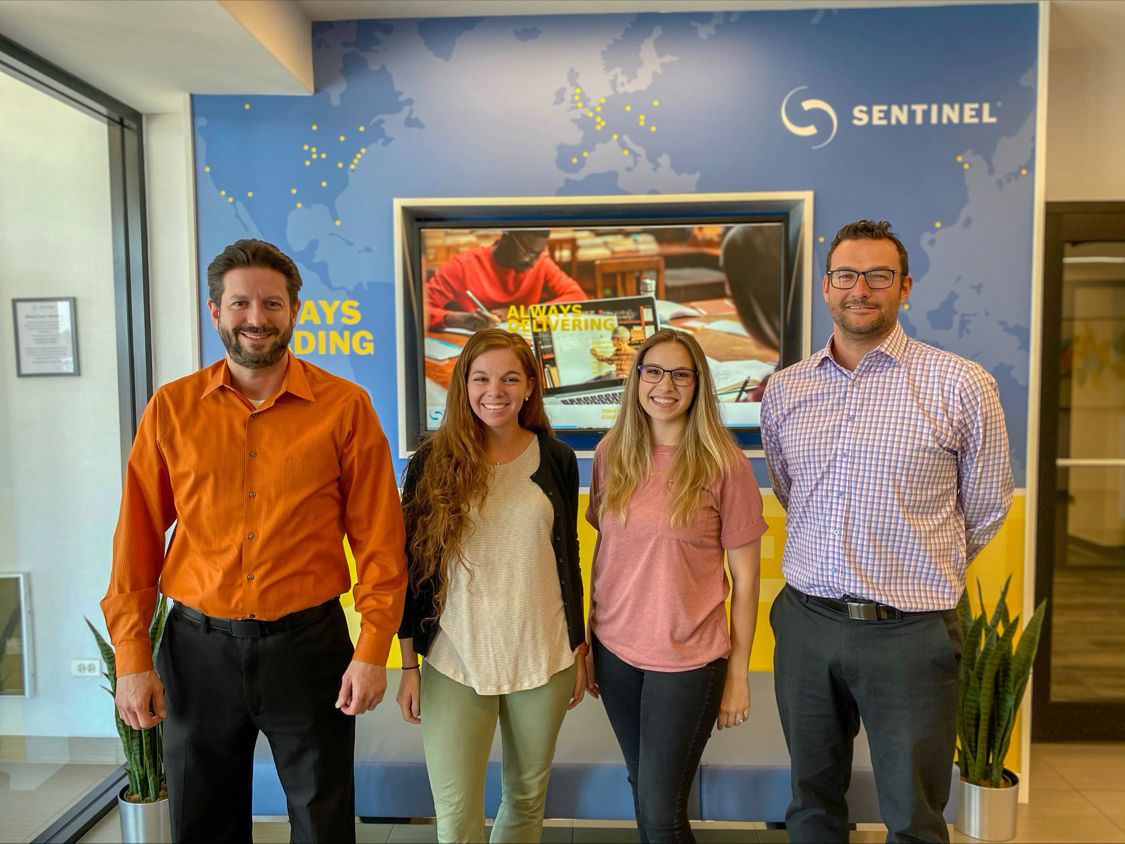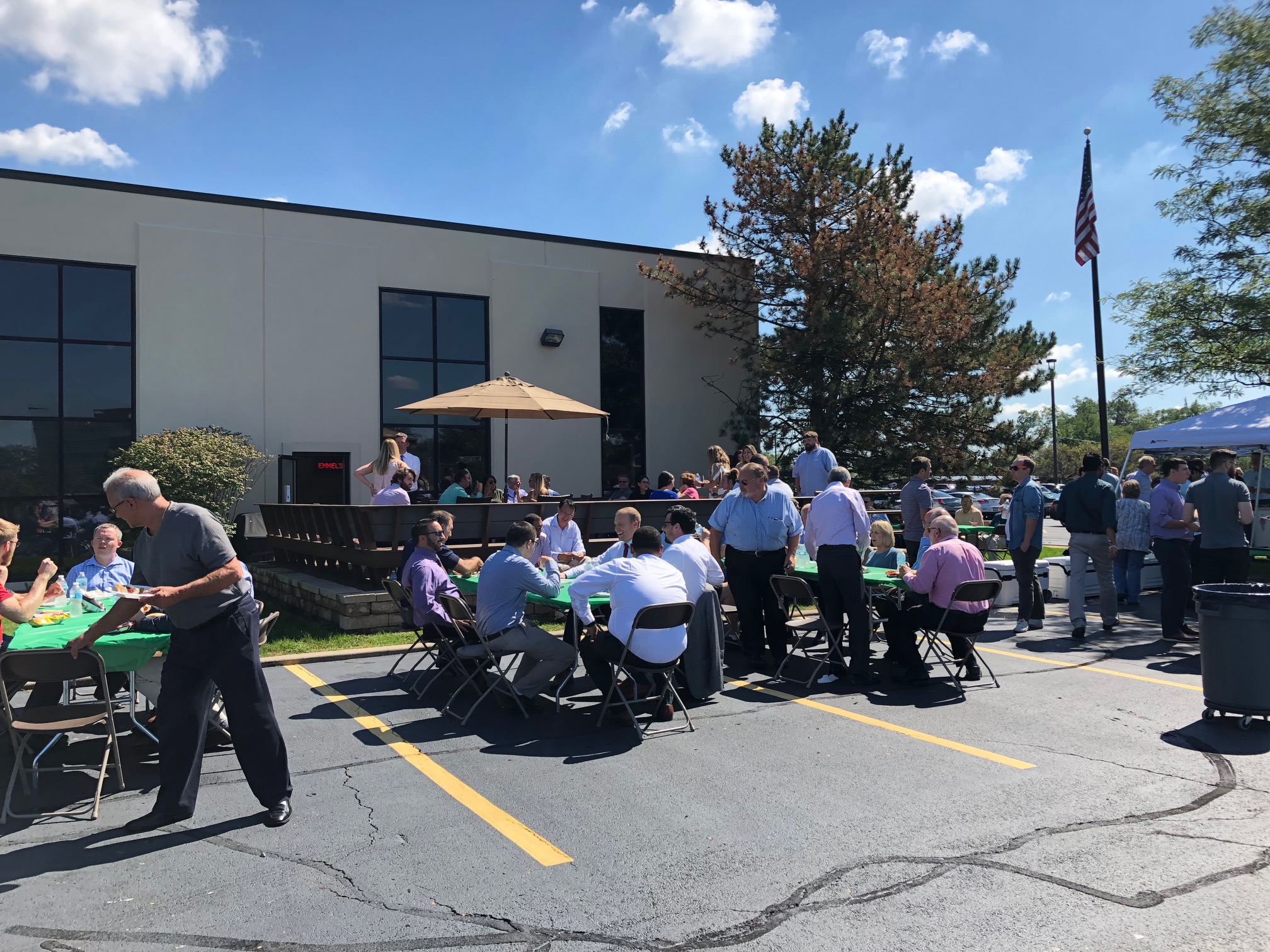 Employee Appreciation Events
Sentinel schedules regular events throughout the year to encourage community growth and team building among employees. These events range from catered office lunches and happy hours to annual holiday parties and an entire Employee Appreciation Month.
Wellness Programs
Your physical, mental, and financial health are important to us, which is why Sentinel created a committee devoted to promoting programs and information related to the well-being of all employees. Yearly health screenings, fitness discounts, access to mental health professionals, and regular financial planning sessions are only the beginning.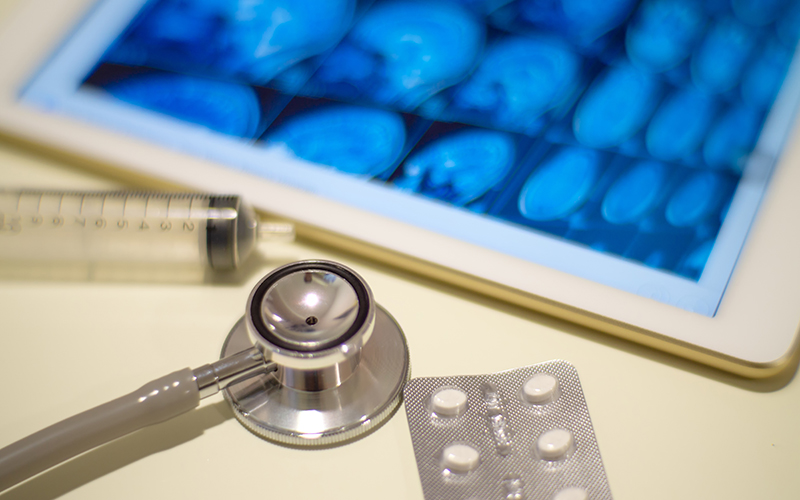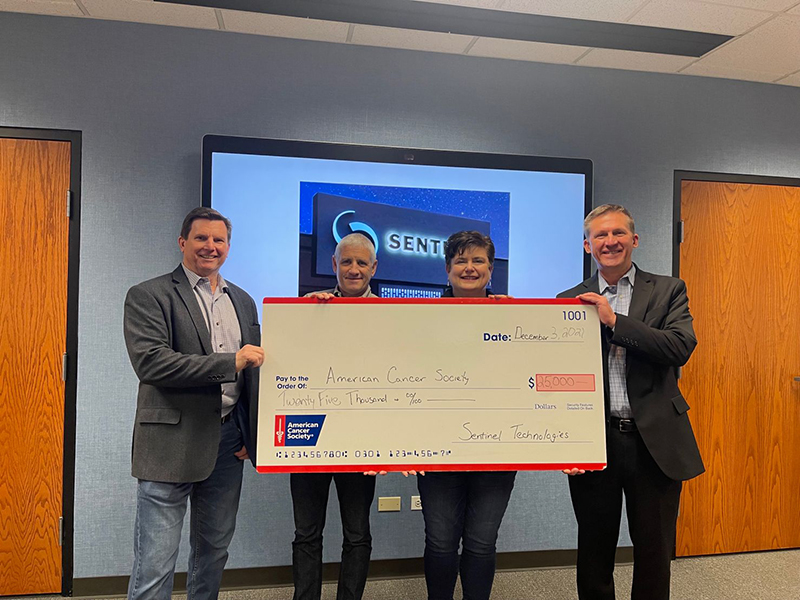 Citizenship
Our value system at Sentinel extends into how we behave and interact within the communities we operate. As an organization, Sentinel is committed to sustainability and supports many worthwhile causes and charities. We also encourage employees to be involved in societal and environmental issues meaningful to them.
Recognition Programs
We strive to cultivate an atmosphere of gratitude by celebrating employee success stories, handing out awards, hosting special events, and more.