AnyCloud
Your cloud, your way
Not all clouds and cloud providers are built the same. There are many different cloud platforms available, each with its own set of features, services, applications, and offerings. Selecting the right ones for your organization in today's ever-growing marketplace can be an overwhelming process you can't afford to get wrong.
Sentinel's wealth of experience and enduring partnerships with top cloud providers make us uniquely equipped to help your organization establish or expand its cloud presence no matter your size, industry, or budget. We take the time to learn about your specific cloud needs, then work alongside you to develop and deploy optimal cloud solutions that elevate the way you do business while delivering a strong ROI.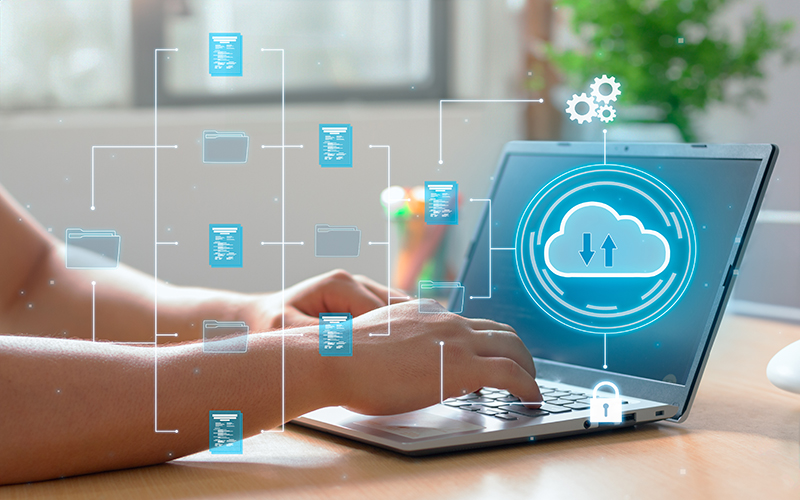 A carefully considered cloud strategy better positions your organization to achieve major business goals and maximize the value of its investments. You gain a better understanding of how resources and data are being consumed within your environment, as well as how migrating to the cloud can impact those elements. Sentinel regularly develops cloud strategies and executes cloud migrations with customers to ensure smooth and smart transitions.
An attack, disaster, outage, or other tragedy can devastate your organization, but properly deployed backup and recovery will enable it to bounce back quickly with minimal losses. Sentinel offers a variety of cloud-based backup and disaster recovery solutions capable of restoring your critical systems and data from anywhere, with additional security tools to prevent encryption or deletion by bad actors.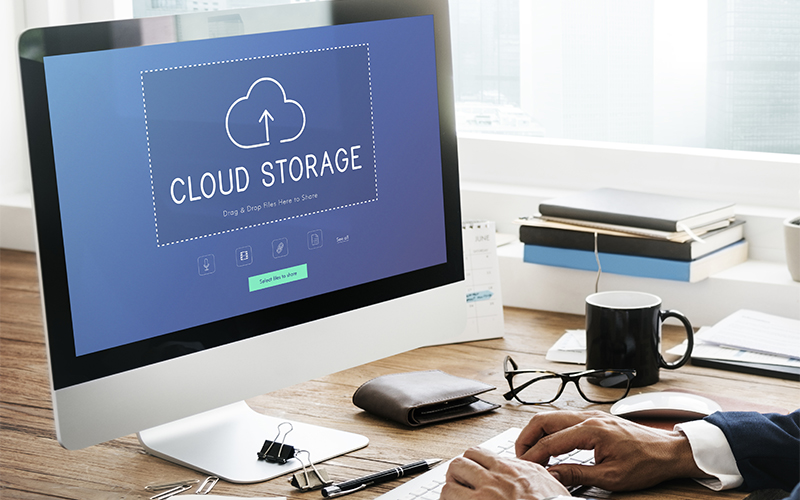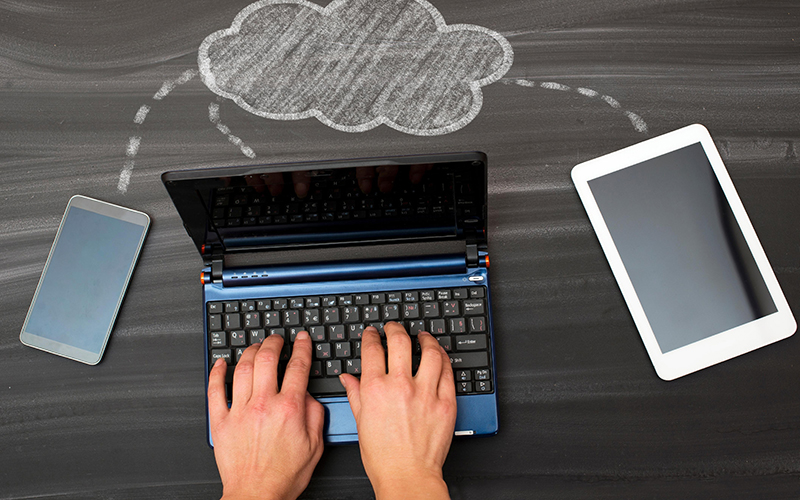 Cloud environments require regular maintenance and support to remain in optimal condition. New traffic patterns require a shift in resources, settings/permissions change, and applications need to be updated or patched. Sentinel's Managed Services can handle the day-to-day demands and satisfy organizational performance requirements for your cloud so your internal IT team can devote its time and energy toward important business objectives.
While many clouds include some level of native protection, under no circumstances should that function as the only safeguard in place to keep your digital applications and data secure. Sentinel offers a comprehensive collection of security tools and services capable of monitoring and defending your cloud resources against all types of threats.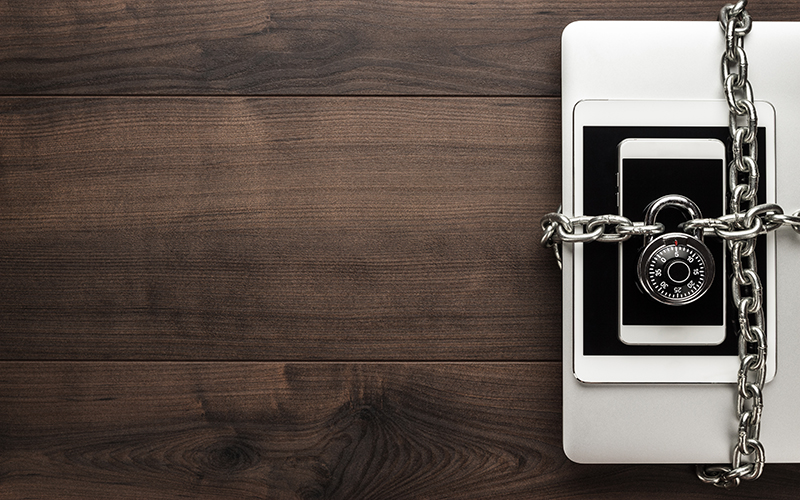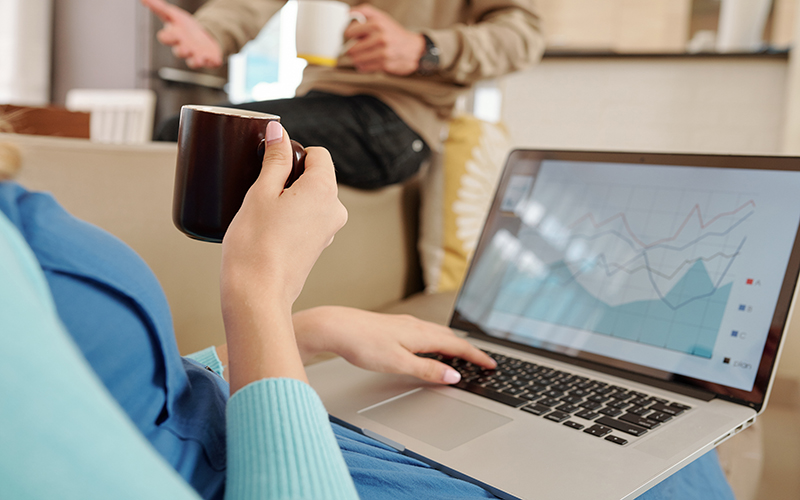 One of the biggest benefits of the cloud is that it makes applications and data available to users no matter their location. This allows your employees to work from anywhere, provided they have the proper equipment and access permissions. Sentinel will help your organization establish a highly secure VPN and other essential cloud-based applications to provide remote or traveling workers with a seamless digital experience nearly identical to the office.