Consulting Services
Expert advisors ready to help you achieve strong business and technical outcomes by leveraging IT as a tool to stimulate growth and change
Evolving technology trends and business demands can make it difficult for organizations to achieve their goals and remain competitive. The most successful businesses understand that regular assessments and detailed IT strategies are necessary to adapt and maintain consistent progress.
Sentinel's Consulting Services help your organization navigate the challenges tied to aligning your IT investments with critical business priorities. Our highly experienced consultants use industry-best practices to provide expert guidance so you can get the most from your people, processes, and technology.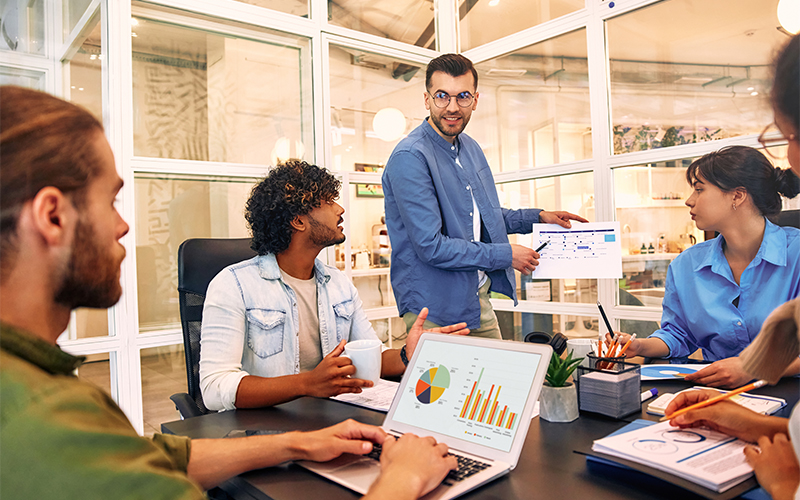 Assessments
The Sentinel Consulting team conducts assessments to examine all or select portions of your IT environment – including network, collaboration, data center, cloud, and beyond – to uncover underperforming elements or processes and offer expert advice on how to optimize them.
Strategic Technology Plans
Business Continuity
Sentinel assists your organization in the creation or modification of a strong business continuity plan that ensures critical systems, applications, and processes can be restored quickly in the event of an attack, disaster, or some other emergency.
Cloud Strategy
Every journey to the cloud is unique, and should be tailored to the specific needs of the organization. Sentinel assists your organization as it migrates portions of its environment into the cloud. Our experts take the time to learn about your priorities and goals, then provide guidance to ensure the smoothest transition possible.
Collaboration Strategy
Sentinel assists your organization with crafting plans, processes, and technologies designed to help enhance your ability to collaborate with users and customers across devices and locations. This includes hosting a series of interactive sessions covering organizational strategy related to goals and objectives, with a focus on feature requirements and use cases.