Sentinel MANAGED
Focus on your business goals and let Sentinel handle the rest
Chances are your IT department spends a vast majority of its time maintaining your organization's environment. Technology breaks, something goes wrong, updates or patches need to be applied, and other solutions require frequent modification to continue operating at an optimal level. These are all important parts of the job; however they also serve as a hindrance when attempting to foster innovation and achieve major business initiatives.
Sentinel has the people, the processes, and the technology to manage and maintain significant portions of your environment, so your team can devote more of its time and productivity on priority projects and organizational growth. Let our highly experienced, certified experts handle the day-to-day upkeep of your network, infrastructure, and related solutions, which we treat with the same attention and care as our own.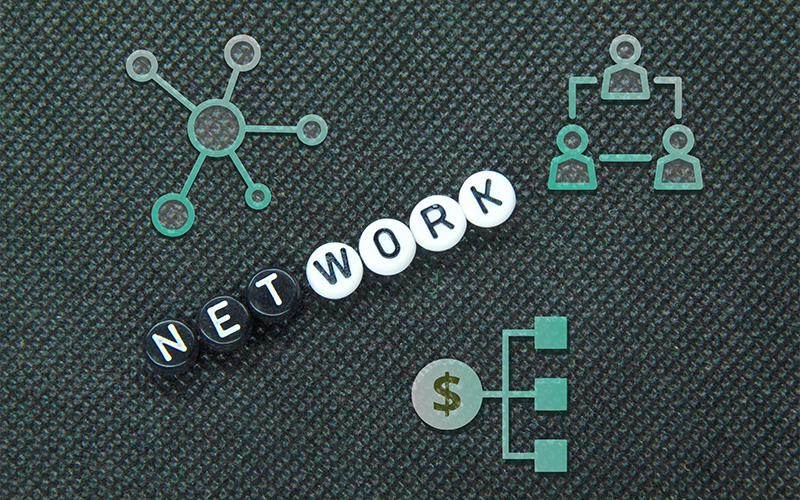 Networks are complex systems with a lot of different elements that all need to be properly configured, patched, and updated on a regular basis to ensure the highest quality performance. There are general architecture and design pieces, along with routers, switches, wireless access points, and firewalls. If your organization currently uses network solutions across multiple vendors or locations, it becomes even more complicated to maintain. Sentinel has a knowledgeable team of specialists trained and ready to handle the management of your network according to your specifications.
Voice and communications form the central nervous system of your organization. Their performance and reliability are critical to creating quality interactions between employees, partners, and customers. Sentinel can monitor and manage your voice, video, and other communication channels along with the infrastructure that supports them to deliver a consistent and optimized user experience built in accordance with your best practices, organizational priorities, and compliance requirements.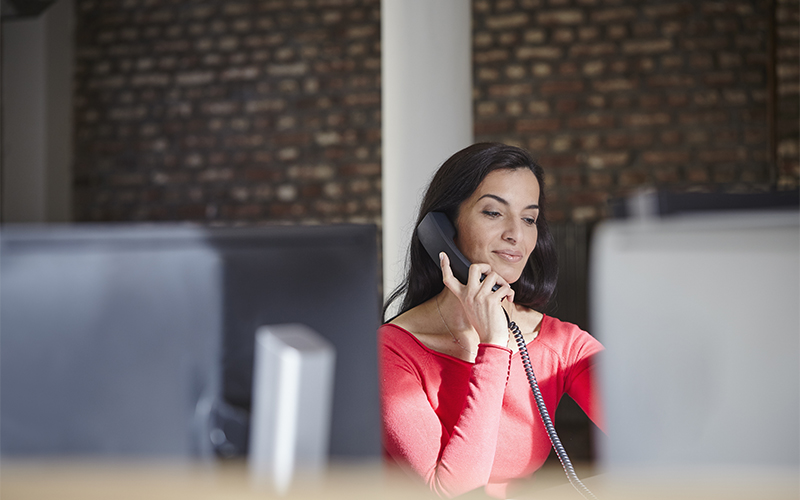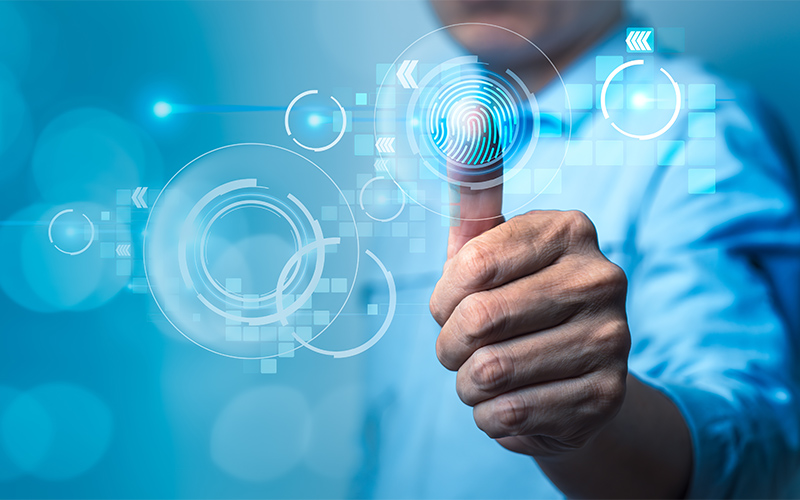 If communications are the central nervous system of your organization, then infrastructure makes up the backbone. It provides the foundation upon which the rest of your environment is built, including critical on premise, cloud, hybrid, colocation, and multi-cloud solutions. No matter the size or configuration of your infrastructure, Sentinel can deliver full or partial management to help streamline operations, maintain exceptional performance, protect key data and applications, as well as keep any issues or extra costs to a minimum.
Organizations with a lot of employees and connected endpoint devices typically utilize their internal IT departments to handle any technical support requests from users. These can range from something simple like a forgotten password to more complex issues such as an error message when attempting to access an application. Rather than trouble your exceptionally busy IT team with every single user request, let Sentinel function as your de facto support provider. All of your internal support requests will be sent directly to our highly knowledgeable team who will take care of it and only contact you when escalation is required.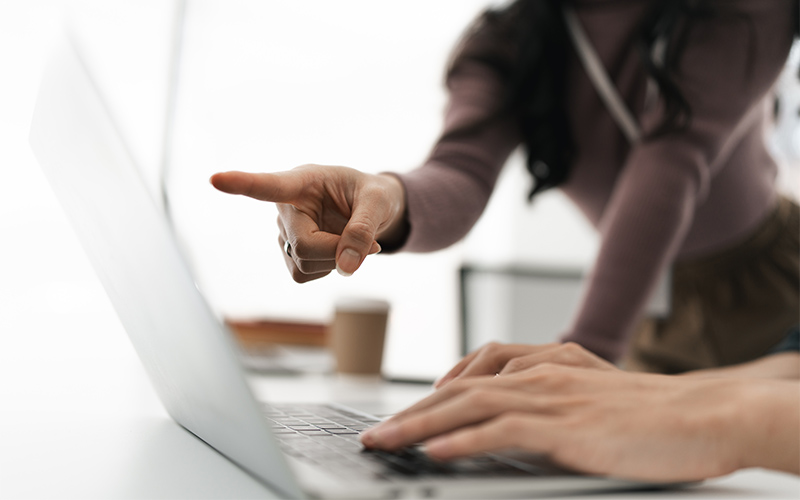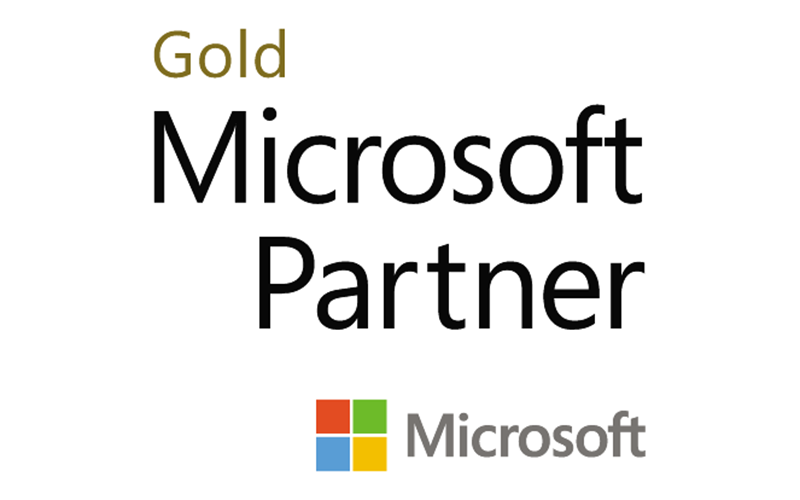 Microsoft no longer provides direct customer support for software covered under an Enterprise Agreement (EA), and instead requests organizations engage with a certified vendor to handle those needs. As a Gold Partner, Sentinel offers complete, end-to-end support across the full Microsoft portfolio. This includes 24x7x365 break/fix support on Microsoft server and desktop software products, as well as managed escalation for issues that require Microsoft Direct Support.
Monitoring all or a select portion of your organization's environment, Sentinel's Network Operations Center (NOC) provides advanced visibility into the performance and health of your network. It is a proactive service to help your network stay optimized and always available, issuing alerts when anomalies or other problems are detected so you can avoid major disruptions and failures. Our NOC is staffed 24x7x365 by certified and experienced professionals capable of keeping a close eye on even the most complex or unique networks with contracts that can be customized for all types of organizations.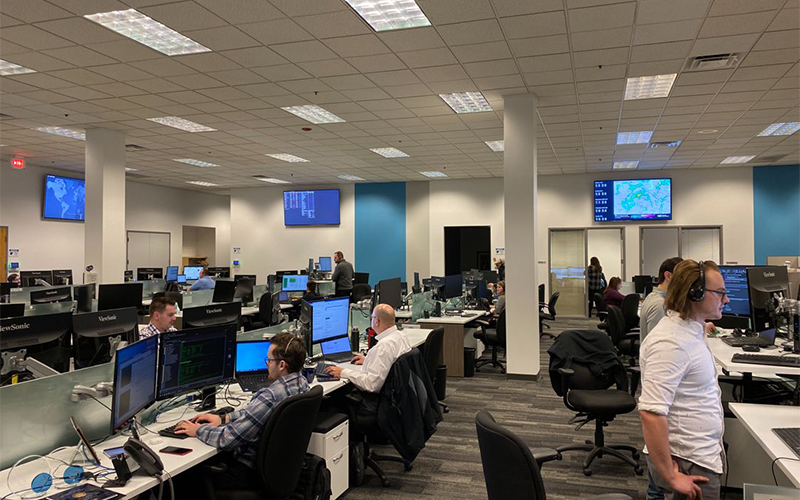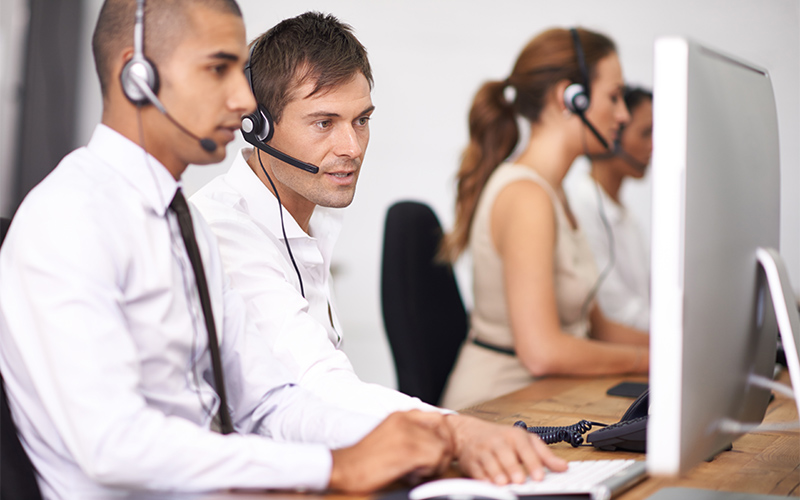 Every single solution, product, or service your organization purchases through Sentinel is backed by our 24x7x365 customer support team. That means if something breaks in the middle of the day or night, a Sentinel customer representative and qualified technician will be available to help you restore functionality. Our extensive experience and long-standing partnerships with leading technology vendors enable us to deliver top quality support service across all varieties of equipment and environments, with additional coverage plans available if desired.