Lifecycle
Receive intelligent end-to-end guidance and the greatest possible ROI on your IT solutions
The last thing any organization needs is a technology partner who will sell you a solution and then disappear the moment the project is complete. Your team may be able to handle regular day-to-day operations, but how can you be certain you're getting the most value from your IT investments? If something goes wrong, how easy is it to reach a knowledgeable customer service representative who can quickly help restore normal functionality? Without dedicated management and support throughout its lifecycle, a solution can become unreliable and cost your organization critical time, productivity, and money.
Sentinel understands the challenges involved in adopting new technology and ensuring it remains in optimal alignment with your changing business needs, compliance requirements, and long-term goals. Our Lifecycle solutions use world-class expertise and proven methodologies to help your organization navigate its digital transformation from start to finish. We stay connected and engaged with your team – from initial IT planning and deployment through ongoing asset management, maintenance, and support – so you can save time, money, and aggravation.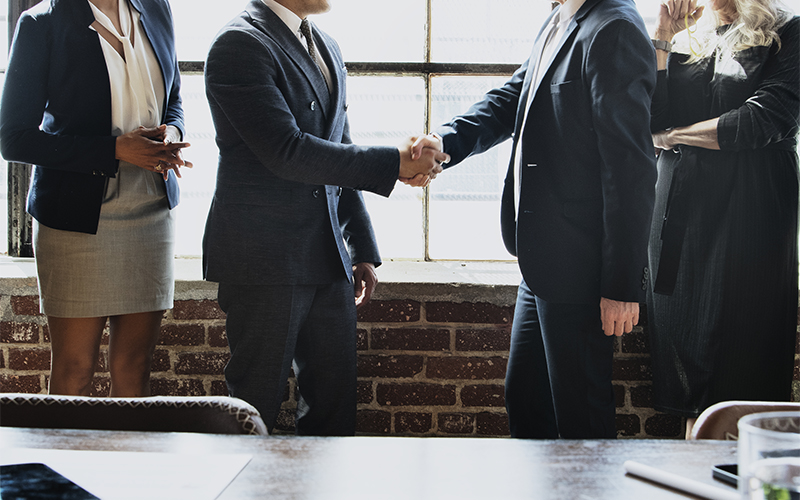 Sentinel wants to ensure our customers have an exceptional, long-term relationship with us, which is why we have a dedicated Customer Experience (CX) team devoted entirely to success and satisfaction. The CX team, which includes a designated Customer Experience Manager (CXM) for each customer, schedules regular cadence meetings to develop strategy, set goals, and solicit feedback on how we're doing. They coordinate with other departments, including our 24x7x365 tech support, to make changes and elevate issues when needed for swift and satisfying resolutions.
It can be difficult to find technology solutions capable of handling the unique demands and challenges your enterprise organization faces every day. Multiple branches, networks, and environments, particularly ones with their own exclusive components or vendors, may struggle to integrate and communicate with one another. Sentinel's Enterprise Lifecycle Services specialize in helping larger organizations achieve IT harmony, with a particular focus on aligning your business goals with the technology solutions to support them.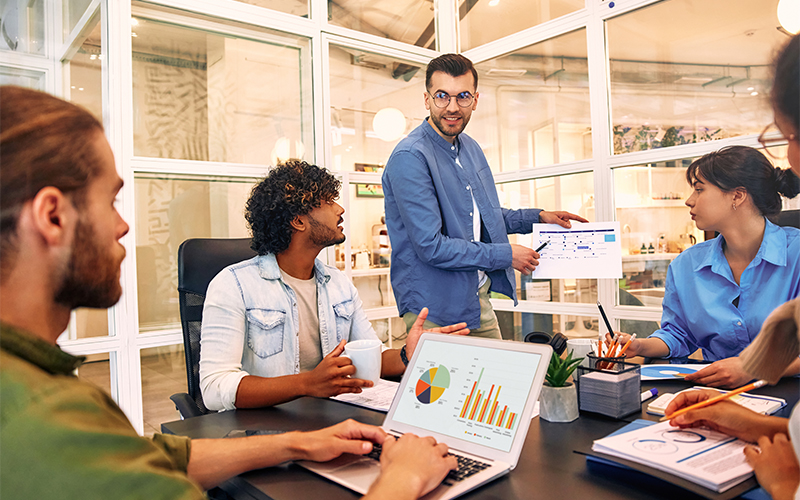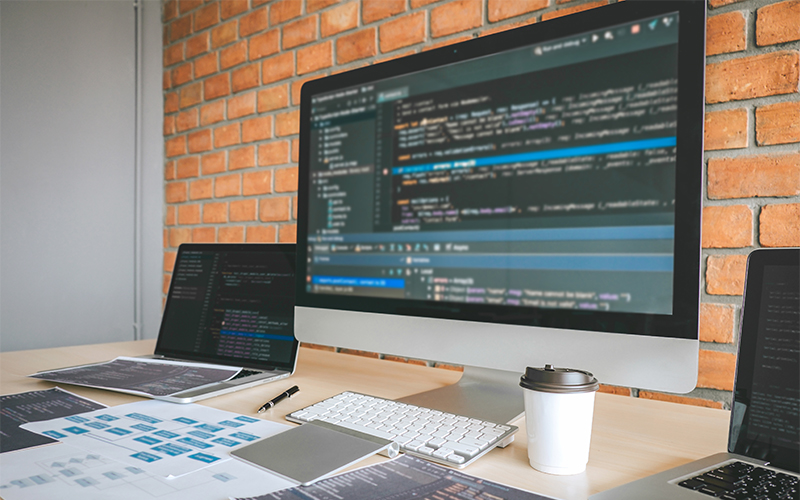 When your organization purchases software and technology equipment, it comes with the expectation that investment should impact the business in positive ways – improvements in productivity, processes, and management will ultimately save money and grow revenue streams. While selecting the right IT solutions for your specific environment and needs can place your organization in a stronger position from the start, Sentinel understands factors such as budgets, legacy systems, and complex architectures often get in the way of real progress and a strong ROI. Our Lifecycle team has expertise and experience with all types of software, and will work with your organization to uncover innovative adjustments that can maximize the impact and value of your purchases no matter their age or environment.
One of the best things about cloud and as-a-Service (AAS) offerings is the scalability. You're only charged for the resources you consume, which in theory should minimize the amount of waste and unnecessary costs. The reality is that many organizations end up paying for the resources they order, whether they use them or not. Gartner estimates nearly 70% of cloud and AAS spending goes to waste. Sentinel understands the complexities associated with public, hybrid, and multicloud environments, and can help your organization optimize its resources to significantly reduce waste and save money while still achieving essential performance metrics.