Qualifications
Certifications, specializations, and awards from our partners
Sentinel remains committed to being at the forefront of thought leadership. Our strategy is to partner with the best in the industry, then obtain the highest level of solution specialization available from these key partners.
Company Professional Certifications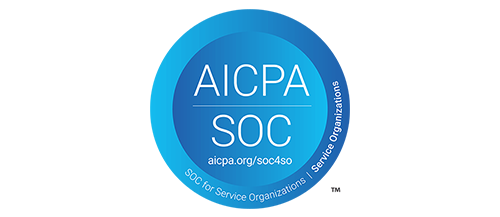 SOC 2 Type II Compliance
The SOC 2 (Service Organization Control) designation is awarded by the AICPA (American Institute of Certified Public Accountants) to organizations who complete a meticulous auditing procedure to ensure they are handling all data securely to help protect the interests and privacy of their clients/customers. SOC2 Type II is the highest level of attestation available, where an independent auditor evaluates and tests an organization's control mechanisms and activities over several months to determine if they are operating effectively. Sentinel reaffirms its SOC 2 Type II status annually with audits focused on the following trust principles: Security, Availability, Processing Integrity, Confidentiality, and Privacy.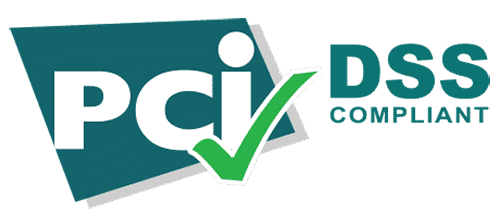 PCI Compliance
PCI (Payment Card Industry) compliance is given to organizations that satisfy 12 important security standards for accepting, transmitting, processing, and storing credit card data. Requirements for PCI compliance include the encryption of cardholder data, managing firewalls, regular testing of systems and processes for security vulnerabilities, as well as maintaining antivirus software. Sentinel participates in an annual validation of its PCI compliance.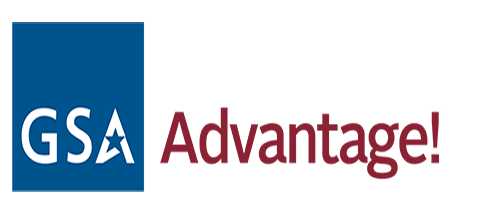 GSA Advantage
The U.S. General Services Administration (GSA) provides federal, state, and local governments with access to an exclusive online marketplace featuring commercial products and services available for purchase from qualified vendors. Sentinel holds a GSA Advantage certification, and regularly works with government agencies to ensure they have the technology solutions and services required to do their jobs effectively.
Company Technical Specialization Certifications
Sentinel has been awarded the following company-wide certifications by our technology partners.
Master Designation
Master Networking Specialization
Master Security Specialization
Master Collaboration Specialization
Cisco Powered Service Designation
SASE (Secure Access Service Edge)
Catalyst SD-WAN
Meraki SD-WAN
Cloud Managed Security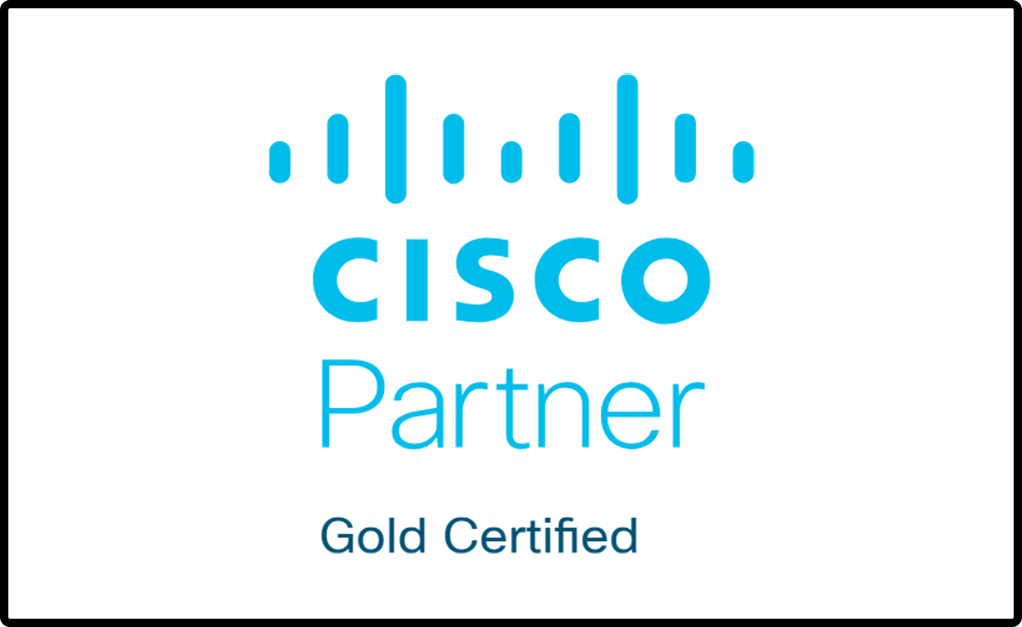 Cisco Special Designations
Gold Integrator
Gold Provider
Customer Experience Specialization
Extended Detection and Response Solution Specialization (XDR)
Full Stack Observability
Hybrid Cloud Solution Specialization
Hybrid Cloud Software Solution Specialization
Hybrid Cloud Computing Solution Specialization
Secure Access Service Edge Solution Specialization
Advanced Enterprise Networks Architecture Specialization
Advanced Collaboration Architecture Specialization
Advanced Data Center Architecture Specialization
Advanced Unified Contact Center Express Specialization
Advanced Unified Contact Center Enterprise Specialization
Advanced Security Architecture Specialization
Cisco Webex Contact Center Specialization
Cisco Hyperflex Specialization
Environmental Sustainability Specialization
Cisco Umbrella for MSSPs Specialization
Collaboration SaaS Specialization
Gold Partner
Gold Cloud Platform
Gold Cloud Productivity
Gold Small and Midmarket Cloud Solutions
Gold Datacenter
Gold Collaboration and Content
Solution Partner: Modern Work
Specialization: Modern Work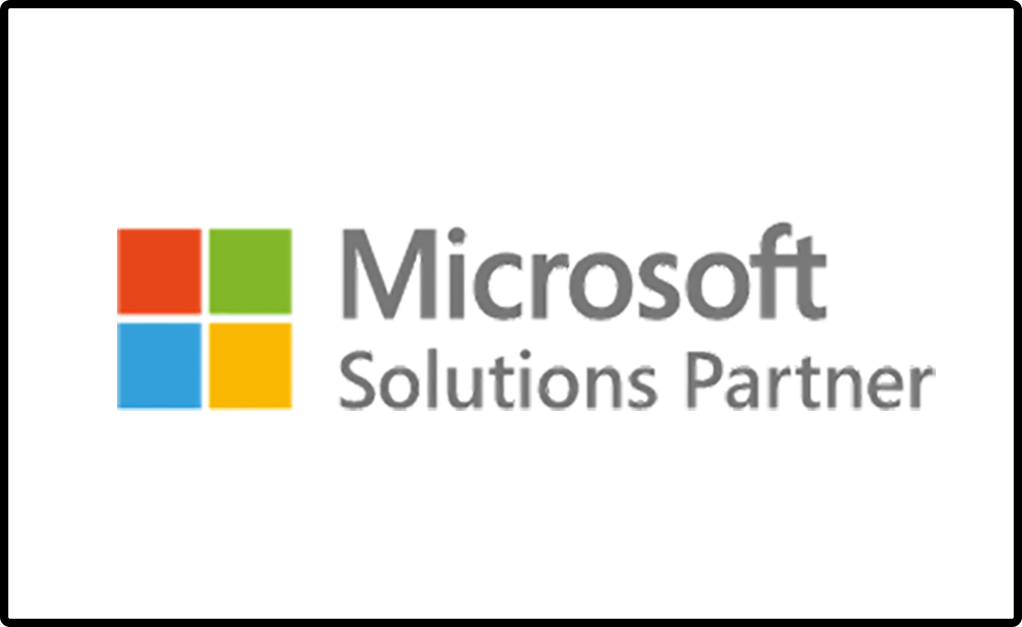 Advanced Consulting Partner
Level 1 MSSP Competency – Includes Business Continuity and Digital Forensics Specializations
Certifications
AWS Certified Solutions Architect – Associate
AWS Certified Cloud Practitioner
AWS Certified Developer - Associate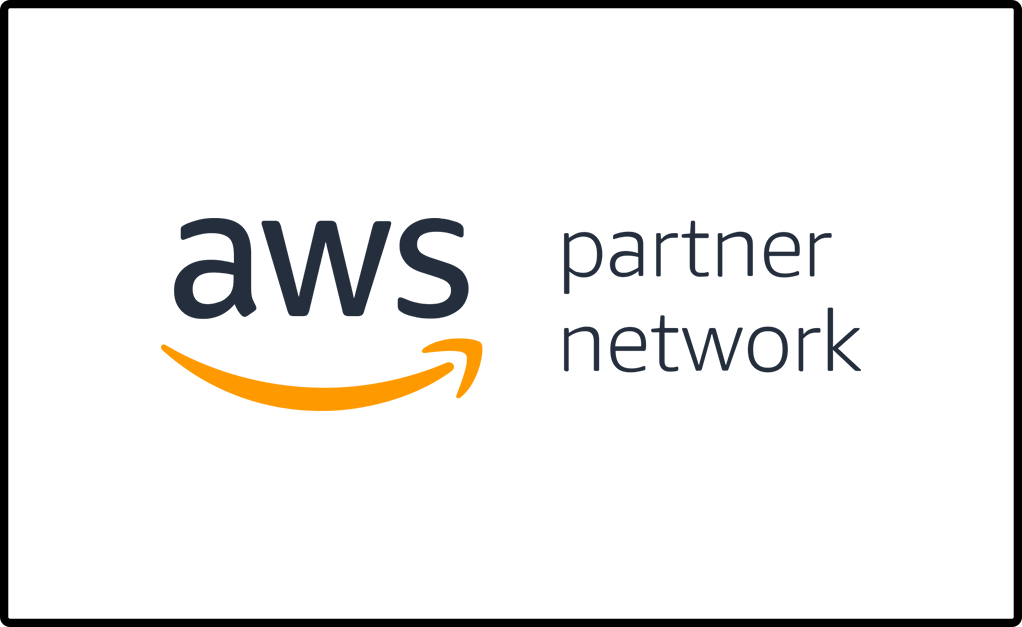 Partner Programs
Select Tier Training
Advanced Tier Services
Authorized Training Partner
Authorized Commercial Reseller
AWS Public Sector Partner
APN Immersion Days
Individual Technical Certifications
Sentinel possesses more than 2,400 technical certifications from our partners. A majority of them have been obtained through substantial investments in secondary training and continuous education for our technical, sales, and design teams. At Sentinel, learning is a way of life as we work to ensure the expertise of our team meets or exceeds the expectations of every project.
Cisco
CCIE – 40
CCNA – 32
CCNP – 63
CCDE - 2
Customer Success Managers – 4
Cisco Sales and Design Certified – 10
Microsoft
80+ individual certifications
AWS
40+ individual certifications
Professional/Security Certifications – 17
Associate Certifications – 9
Foundational Certifications – 7
AWS Business Professional Accreditation – 22
AWS Technical Professional Accreditation – 10
Solutions Architect Pro – 10
DevOps Engineer Pro – 7
Security Specialty – 2