Security Posture Reports
How secure is your environment? Sentinel can help you find out.
As cyberattacks continue to evolve, so too must your organization's security posture. Unfortunately, not every organization has the time or resources to maintain a strong security posture that keeps critical information and systems safe. Even those that do may be unaware of certain risk factors or gaps in coverage due to less noticeable issues such as misconfigurations or delays in patching. Sentinel's elite managed security brand Fortis offers detailed posture reports that test the people, processes, and technology comprising your security infrastructure in order to determine your overall maturity level and deliver actionable insights of ways to improve your defenses. Reports include the measurement of:
The degree of visibility your organization has into its security infrastructure and attack surface
The policies and procedures in place to protect your organization
The ability of your organization to detect and contain attacks
The ability of your organization to respond to and remediate following security incidents
The amount of automation used in your security operations
Fortis by Sentinel's Security Posture Reports will help your organization:
Gain a better end-to-end understanding and ROI from your security infrastructure, policies, and procedures
Identify critical gaps and blind spots throughout your security operations
Receive actionable recommendations from Fortis by Sentinel security experts on ways to harden your security posture
Develop a detailed and prioritized strategy to significantly reduce or eliminate risk factors within your environment
Satisfy critical governance and compliance requirements
In order to gain a comprehensive and detailed portrait of your security infrastructure, the highly certified consultants from Fortis by Sentinel examine a variety of elements.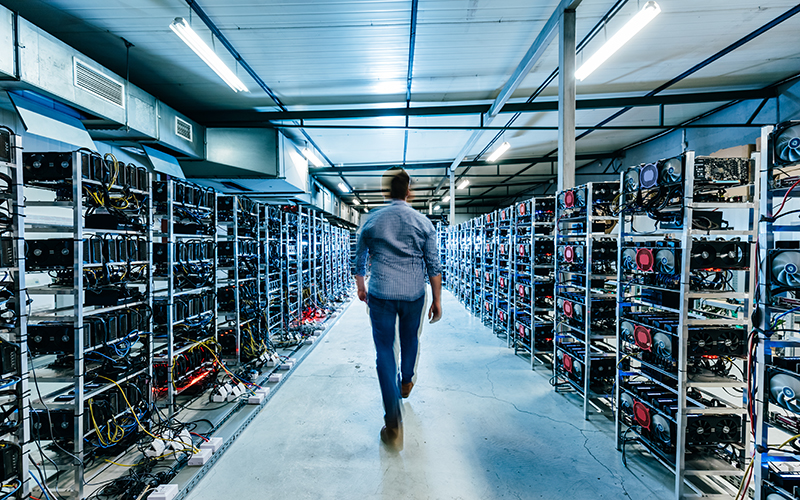 Asset Inventory
It is essential for your organization to know exactly what needs to be protected. That means assembling a comprehensive list of every IT asset you use to conduct business, including on premise, cloud, applications, endpoints, and IoT devices. This inventory will then be assigned a level of importance based on multiple factors. We review how often it is used, whether or not it is connected to your network, whether or not it is managed or unmanaged, how frequently it is updated, and what other assets it connects/interacts with.
Security Solutions and Services
Once we have cataloged and prioritized all of your IT assets, it's time to examine what measures are in place to protect them. The goal is to list every security solution and service deployed in your environment, along with information about their primary functions, current configurations, and what specific assets they protect. This includes anything that assists with response and recovery during and after a security incident. It helps create a better understanding of your security controls and their level of effectiveness in reducing cyber risk.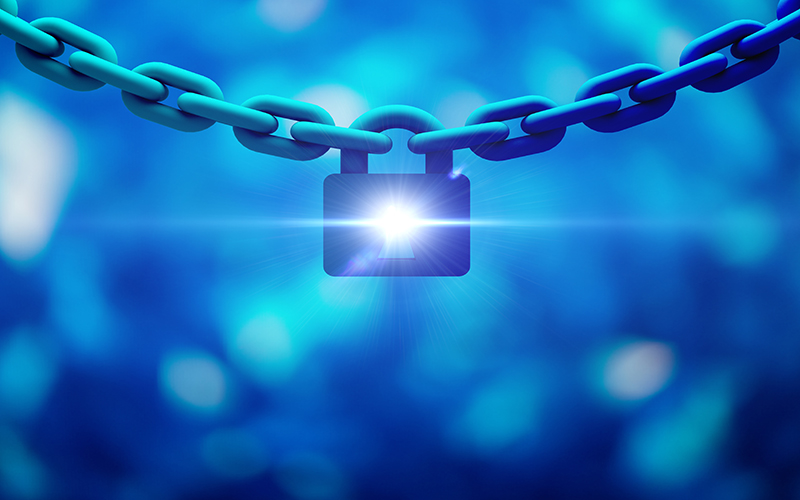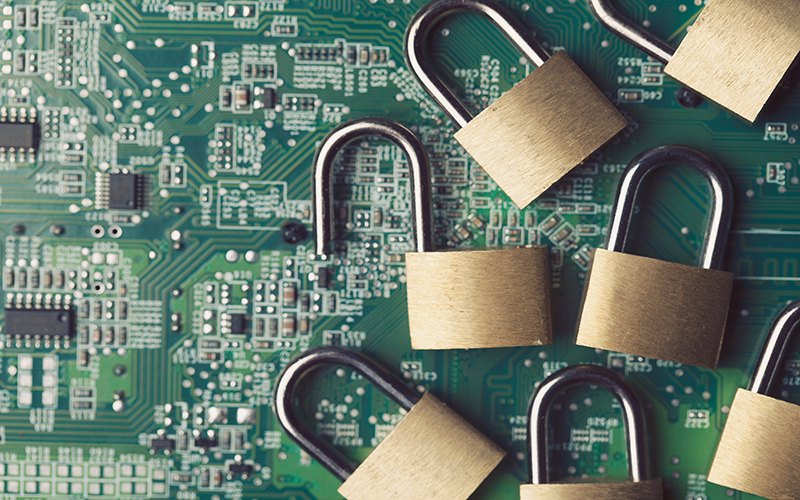 Attack Surface
An attack surface comprises every point of entry within your IT assets that can potentially be exploited by a bad actor to infiltrate your environment. Attack surfaces tend to be larger than expected, as they also incorporate seemingly innocuous factors such as delays in patching, weak passwords, minor misconfigurations, encryption errors, and users that may fall victim to phishing attempts. Given the number of assets and attack vectors, a major enterprise may have millions or even billions of data points that need to be monitored and protected. The goal is always to minimize your attack surface, which is why part of the Fortis by Sentinel Security Posture Report provides your organization with an accurate map of its current attack surface along with recommendations on how to reduce its size.
Cyber Risk
Cyber risk is determined by the likelihood of a cyberattack or breach on your organization, and the impact it would have if successful. The lower your cyber risk, the stronger your security posture. Fortis by Sentinel experts use your attack surface map to calculate your level of cyber risk and generate a prioritized list of recommendations for remediation. They analyze any known vulnerabilities to your assets, whether those vulnerabilities are easily exploitable based on exposure and current attack trends, as well as if your security controls can be utilized to minimize or eliminate those vulnerabilities.